From Bored to Surprised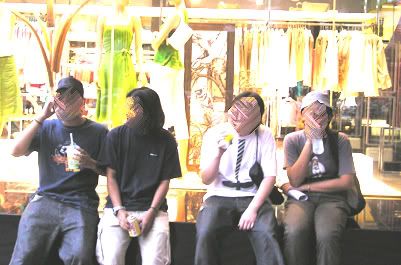 ~
well, i just wanna to intro u guys the whole team, Sona, Vds, Ghost & Shieko ... tadadum .. hehehe, we were hanging out today ... had some get together thing la ... nak merapatkan each other .. haha, so lame! anyway, ...
~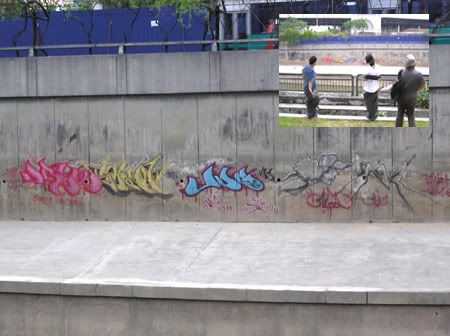 ~
SWS on the look out. today we went and took pics of the lurvly session we did earlier, was a good experience and we plan to hit them again. so watch .... sembur!
~
~
oh yea .. and today SWS met Dr. M ... hidup Dr. M! respect to this dude!
~
~
our little young Sona had some action ... but check it out! KLCC at the back. hehehe