Updates
Well, we had another session for Joe Tribe in conjunction to his 2nd Ann. celebration in Melaka. I apologize coz i couldnt provide any picture for the event due to the bad lighting. Gambar agak cacat ah, and my freaking camera buat hal! anyway ...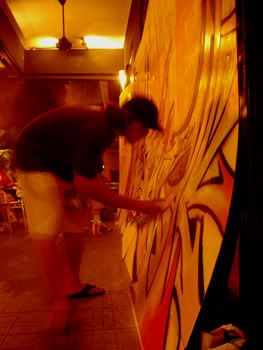 So after the event, we had to shoot off straight back to KL for another event. This time around, it was an official UMNO thing, about some anti-dadah campaign ah. Hmm .. well, we had fun doing it altho we were all very tired. But hey, it was quite an experience working under this theme. ?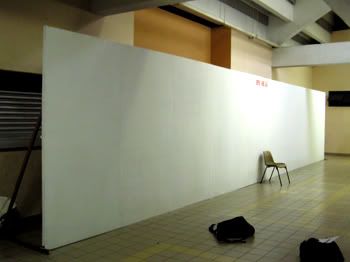 ~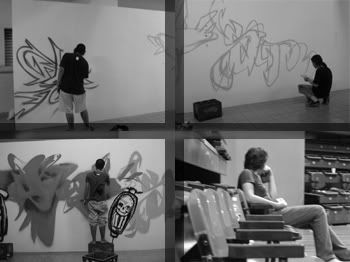 ~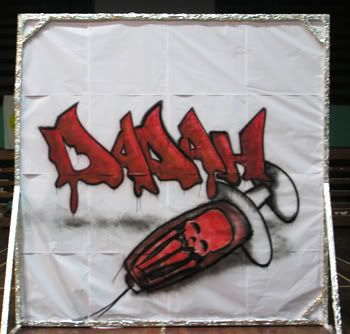 ~
A little dadah thingy we had to do.
~

~
So here's the full piece we did. We kinda ran out of cans, and that's all that we could do. hahah .. It was an indoor event, so again the lighting agak kacau everything ah. Well .. enjoy! Sembur people!
~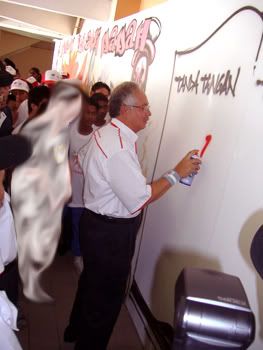 ~
Our Deputy PM trying to tag ... haha
~
~
1st Hit
~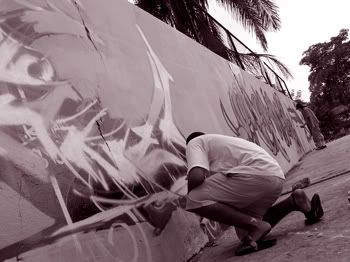 ~
So we had our first crew piece since Ghost got his feet back in KL. All of us were just so damn itchy with our hands and had some cans with us; so apa lagi. Only this time around it was a little different because all 4 us were just too high doing it. Hahaha ... ~cheers
~

~

~

~

~

~

~
Well, hope u guys can enjoy this for the mean time, as there will be more coming soon. And come down to melaka for the event. *its not at the Klan shop, the venue is elsewhere. Read the flyers for details. Sembur!
~
Upcoming Event Update
~
Joe Tribe is having his 2nd Anniversary party thingy down at Melaka and features SWS as the graffiti act. So people, come down and catch us out. cheers!
~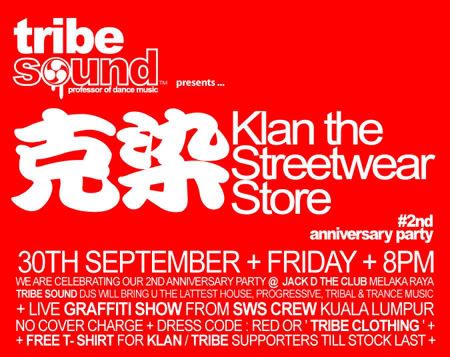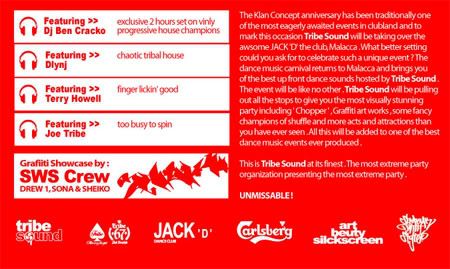 ~
~
New Sketch
~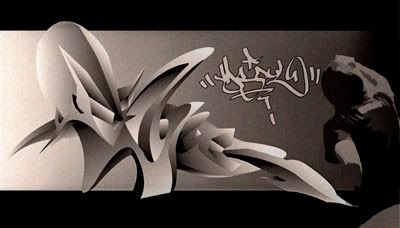 ~~
A little something new i did. Just got a new idea of applying a little fluid in the style. Well ... holiday is coming soon. Will be dropping one of this new approach soon! cheers!
~
Bangsar Session
~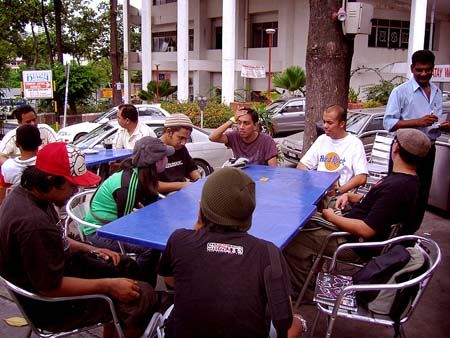 ~
Most of the artist that was involved.
~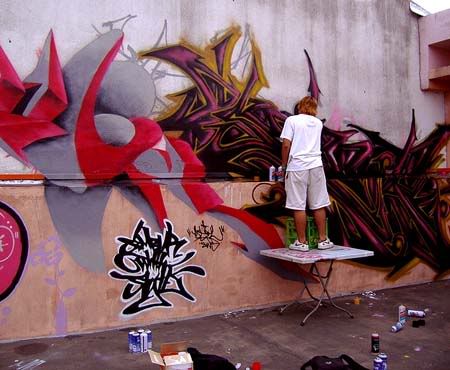 ~
Sona
~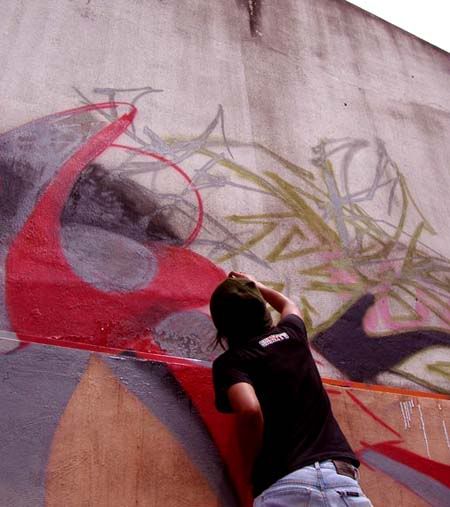 ~
Vds
~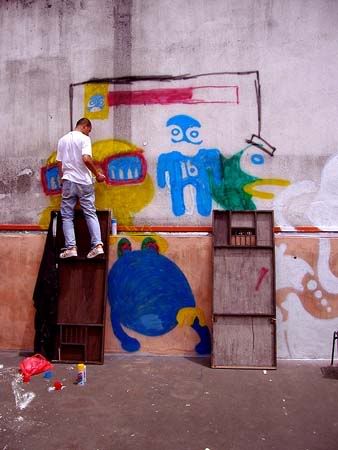 ~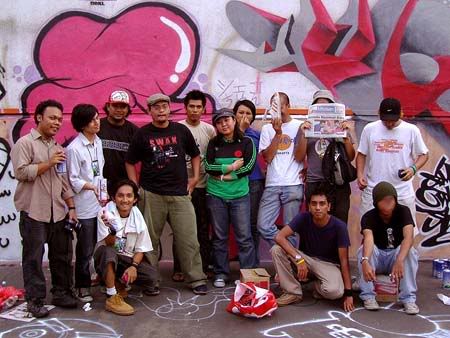 ~
Group photo session after everything was done
~

~
This is final result of SWS line-up - Shieko, Vds & Sona
~

~

~
On the recent Saturday, we had this Graff Showcase at this art gallery, located somewhere in Bangsar. The event was quite interesting cause we were provided with this huge wall - on top of a roof. This is practically our first time having this opportunity and we really are greatful to the people at the gallery. Other artist that was involved were Muid, Orc, Perez, Rooty, and loads more. We had fun, they had some band jamming after the whole session - some performance art thingy, quite interesting ah. So anyway, here's some new updates. Credits to Shieko for the pics. For the rest of the artist that i had worked with on this recent project, you guys are really inspiring. Cheers~